Medical Abortion Course For Providers
Medical abortion is a safe and common method of pregnancy termination. Healthcare workers can provide care during medical abortion either by directly overseeing the process or by supporting women to self-manage the abortion outside of a clinical setting. This course will review the necessary information and resources to ensure that women around the world have access to a safe and effective option for pregnancy termination. This course is created in collaboration with International Planned Parenthood Federation.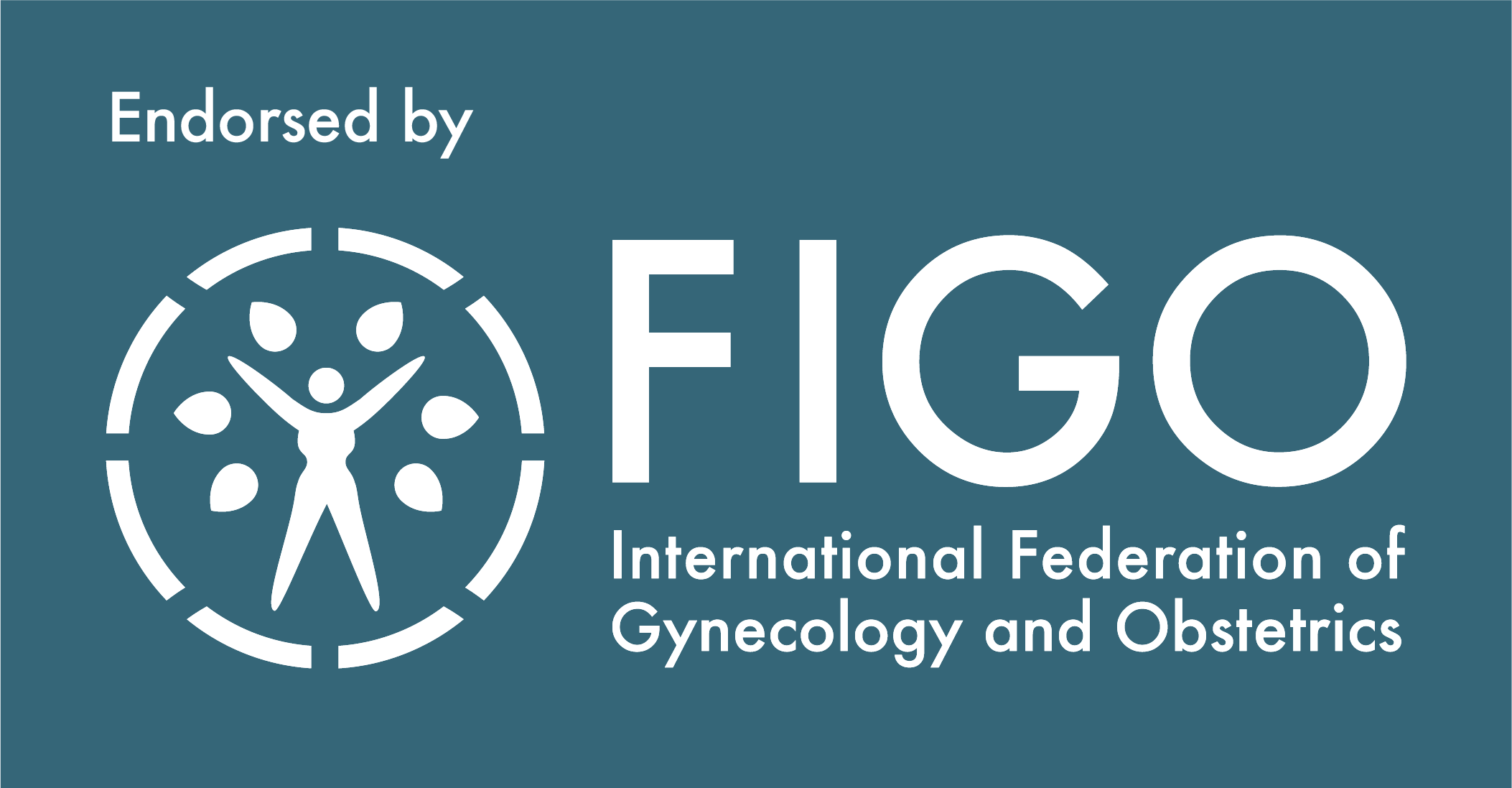 Lesson 1: Overview of Abortion Care
I. Overview of Abortion Care
Abortion is a common experience worldwide. Between 2015-2019, three out of every ten pregnancies ended in abortion. This amounts to roughly 73 million abortions per year.1 People from all backgrounds have abortions regardless of age, religion, nationality or social class.
An abortion can occur spontaneously, known as a miscarriage, or deliberately. The term "abortion" most commonly refers to the deliberate ending of a pregnancy.
When abortion is managed appropriately, it is one of the safest known medical procedures.In fact, a safe abortion carries less risk than bringing a pregnancy to term.2
Unsafe abortion, however, remains a serious global threat to women's health and safety. An estimated 7 million hospitalizations and up to 13% of all maternal deaths worldwide each year result from unsafe abortion.3
Women might use unsafe methods – such as home remedies, herbs, or the insertion of foreign objects into the vagina – when they cannot access safe abortion care or information. Barriers to safe care range from stigma and misinformation; to restrictive laws, costs, and the lack of nearby services. Unsafe abortion is an entirely preventable threat to public health.
Types of abortion
The World Health Organization (WHO) recommends the following as safe methods for terminating a pregnancy:
Medical abortion, or the non-invasive method of using medications to cause the uterus to contract and expel the pregnancy. Medical abortion is also known as a medication abortion or an abortion with pills, and will be the focus of this training.
Manual or electric vacuum aspiration, an outpatient procedure in which a narrow plastic tube is inserted into the uterus and suction is used to safely remove the pregnancy.
Dilation and evacuation (D&E), or a procedure in which the cervix is opened using drugs or dilators and the pregnancy is removed with forceps and/or suction. This is an advanced surgical procedure generally used above 14 weeks gestation that requires specific training, and should only be performed in an appropriate setting.
This training course will review the information and resources necessary for providers to support women who choose to have a safe abortion with pills in early pregnancy – either within or outside of a clinical setting, or a mix of both. It assumes women are already fully informed about their options, understand the process of an abortion with pills, and opt to proceed with a medical abortion.
Principles
This training course frames abortion care around the following four principles of care:
Person-centred care – Options should be provided that are relevant to the individual's needs, preferences, and lived experiences; person-centered care supports people's self-efficacy to control their lives and decisions.
Rights-based care – People's right to make autonomous decisions about their own bodies and reproductive functions is at the core of their fundamental rights to life, health, equality and non-discrimination.
Quality care – Care delivered should be in line with the available evidence and the needs, values, and preferences of the clients, free of stigma and with compassion and empathy.
Privacy and confidentiality in care – Audio and visual privacy should be guaranteed at all times, as should confidentiality of client information.
---
1 https://www.who.int/news-room/fact-sheets/detail/preventing-unsafe-abortion
2 Raymond, Elizabeth G.; Grimes, David A. The Comparative Safety of Legal Induced Abortion and Childbirth in the United States. Obstetrics & Gynecology. 119(2, Part 1):215-219, February 2012.
3 https://www.who.int/news-room/fact-sheets/detail/preventing-unsafe-abortion